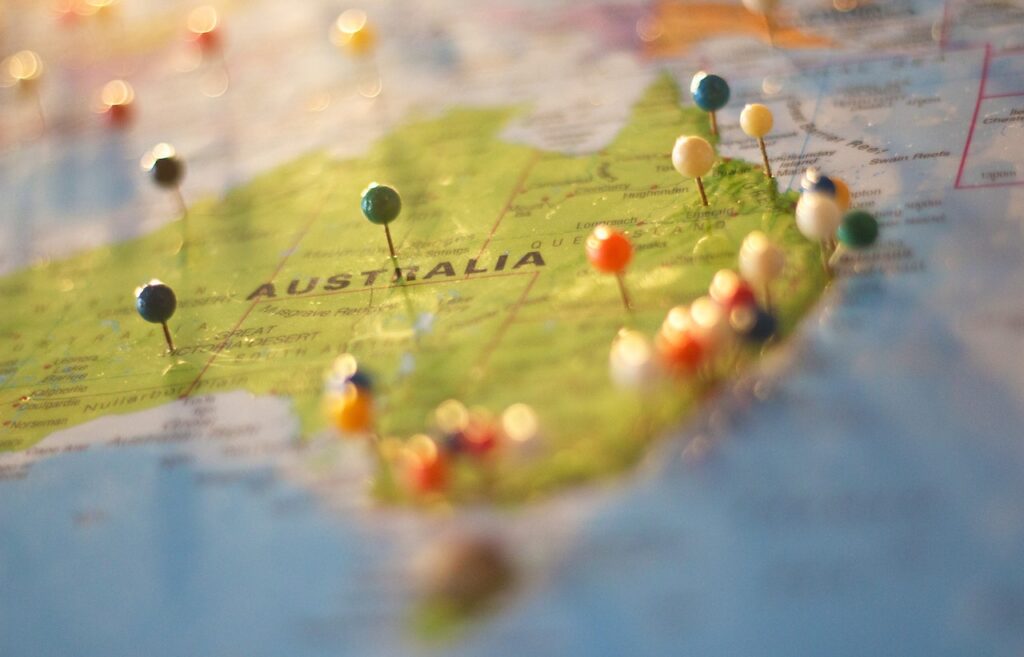 If you are a U.S. citizen planning to visit Australia, you should check the visa requirements. These may vary, depending on your purpose of visit. The types of visas available include tourist visas, working holiday visas, and ETA visas. In this article, we will discuss the different types of visas and the benefits and disadvantages of each.
Non-Immigrant Visas
U.S. citizens seeking to visit Australia can apply for a non-immigrant visa. This type of visa is intended for tourists, business people, students, and specialty workers who do not intend to stay permanently. To be approved, applicants must demonstrate a solid connection to their home country and indicate their intention to depart the country after their stay.
U.S. citizens must generally have a valid passport when applying for a non-immigrant visa to enter Australia. A valid passport is one of the Australia Visa requirements for entry and exit. In addition, it must have at least six months of validity. Otherwise, the immigration authority may refuse entry. For this reason, it is advisable to renew your passport well before traveling. If you are unsure whether your passport is valid for travel to Australia, contact your local travel agency or diplomatic missions.
Work And Holiday Visas
American citizens can apply for a work and holiday visa to visit Australia. This type of visa is valid for 18-31-year-olds from a range of eligible countries. Applicants must be in good health and have adequate funds to support their trip. Applicants should also be outside of Australia when applying.
Work and holiday visas for U.S. citizens to travel to Australia are prevalent among U.S. citizens. Applicants must meet the requirements, including good health and character. Applicants should also have appropriate health insurance coverage. Fortunately, many types of travel insurance are affordable and practical for short-term stays. You might need to submit a health exam if you have significant medical conditions. Those working in childcare centers or childcare environments may also need to submit a health examination.
Work and holiday visas are valid for up to 12 months. The work period can be over a year if the applicant stays in the country for at least 12 months. Workdays can be counted during paid public holidays, although paid sick days and severe weather days do not count. The Work and holiday visa can be applied for online. Once you've used and paid the fees, you'll receive a notification. This will let you know whether you've received your visa or not. If you're unsure if your visa is valid, you can always call the Australian government and check.
ETA Visas
ETA visas are valid for a year and can be used to visit Australia for up to three months per trip. The ETA is a convenient way to travel to Australia and can be applied online. This will eliminate the need to visit an Australian immigration office and enable you to skip the long lines.
The ETA application process is quick and easy. First, you must submit your passport details and an active email account. Then, depending on your circumstances, you may be asked for additional documentation and a medical exam. The ETA application will only be valid if you have a valid passport from an eligible country.
Tourist visa
If you are a U.S. citizen and want to visit Australia, you may be interested in applying for a tourist visa. This visa allows you to see Australia for a specified time, usually up to 3 months. Moreover, the visa is free of charge. However, you must be outside of Australia at the time of applying. You must also prove that you are a genuine visitor to the country.
You must show that you intend to return to your home country after visiting Australia. You should also prove your good health and character. If you are found to be a criminal, you may be denied entry to Australia. Also, it would help if you showed that you are free of debt to the Australian government. In addition, you should not seek work or study while visiting Australia. A visitor visa is only valid for a specified period, and you must abide by the laws of the country while in the country.