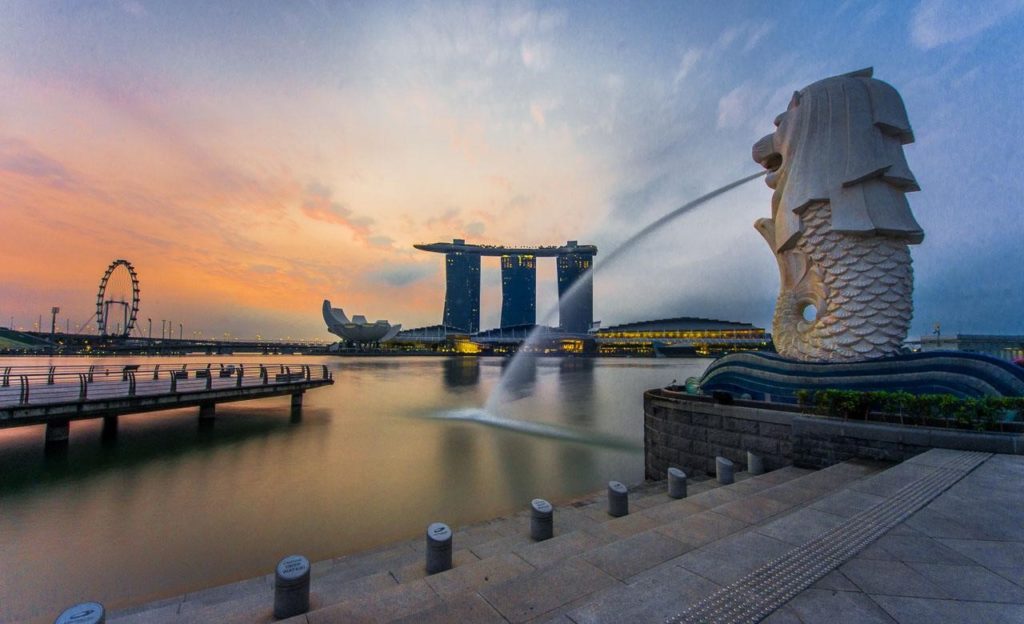 Singapore is a small island on the southern tip of Malaysia. It is a business hub densely populated, much of the land is covered with buildings. When you visit major tourist attractions, you will find them swamped with masses of tourists if you are claustrophobic. There is a least explored side of Singapore that is a mystery to be discovered by anyone with an interest for a wonderful and memorable stay.
Explore Singapore's secrets by taking a less beaten trail in the most engaging landscapes known to locals hidden in plain sight. An investment in a Singapore tour package guarantees you the best stay, by visiting local places known to a few tourists. There is an array of activities you can take part in while enjoying your tour.
In this post, we will discuss what to do in Singapore, the least explored side.
Kayak in the mangrove swamps
Kayaking is one of the safest, fun and exciting activities you can do. You have experienced kayak tour guides with you all the way. There are parts of the river that are calm where you just float steadily while appreciating the environment. Have the best experience of nature in the forestry green mangroves of Khatib Bongsu located on the North, while from Pulau Ubin it is on the East. Capture some great moments with the best selfies and landscape pictures.
Enjoy bird watching
This is not only for bird lovers, but also for anyone interested in learning more about birds, you get to see rare bird species, migratory, and protected animals. Visit Sungei Buloh Wetland Reserve for an amazing bird tour. You can also enjoy watching other creatures of the wild like pangolins and crocodiles in animal sanctuaries.
Trail scuba dive
Take on the most amazing underwater trail at Sister's park. Enjoy your water touring while scuba diving around the coral reef. There are underwater signposts with information that guides you on how to navigate through the surrounding environment. Do not miss the opportunity to take your own underwater marine footage on your Go-pro.
Visit Coney Island
Coney Island is also known as Palau Serangoon. Explore the hidden white sand beaches most visitors miss when they visit this island park. While other visitors are exploring plants, animal species, and other popular attractions on guided tours, take a few moments to hunt for the beautiful sandy beach. Also, discover the surviving two native cycad trees which are 3.5 m tall and 2 m in diameter.
Dine in complete darkness
Brace yourself for a unique experience when you dine in total darkness at Dine in the Dark Restaurant. While your eyesight is stripped away, you get to train your other four senses to better coordinate while eating. Your food will also be served by a team of blind or visually impaired individuals.
Eat at a local hawker center
Hawker markets are the most popular among tourists as they offer cheap local foods which are very delicious. Avoid popular and crowded tourist hawker markets like Lau Pa Sat and Newton market, by going to local favorites like Old Airport Road, Changi Village, and ABC Brickworks.
Closing up
When traveling on a limited budget, it is not expensive to explore the less visited places and fun activities as you will be required to pay less for food, accommodation, and other services. Planning your visit ahead of time will ensure that you have the most affordable holiday and Singapore Malaysia tour packages. To get the best price for your Singapore tour packages, visit reputable international travel agents in Gujarat or online. You can easily get Singapore Malaysia tour packages from Ahmedabad, Mumbai and other places. If you have more days to spare on your visit, make time to search for other less explored parts of Singapore.