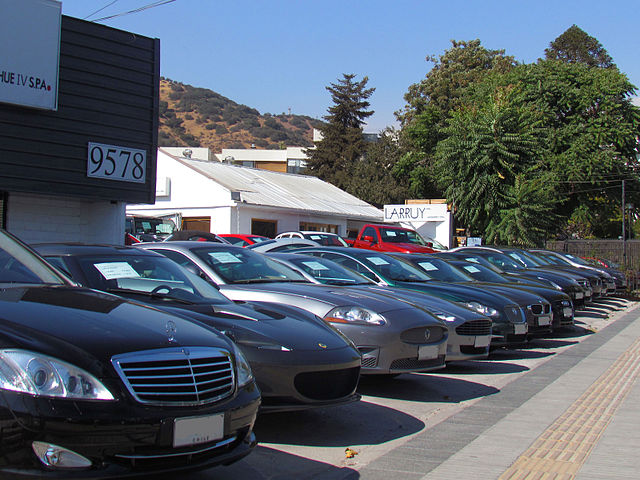 Is it getting about that time again where you will start to think you need a different vehicle in your life?
If the answer is yes, any inkling to what you might be buying?
For some consumers, it can be quite a difficult choice to narrow things down to.
The first big decision of course comes in deciding to buy new or used.
While there are pros and cons to both, you want to be sure you think everything through. Before placing any down payments or signing any paperwork, do your homework.
If you fail to do your homework, you may end up driving off with someone you will regret down the road.
Going the Used Route
In the event you may think getting a used auto makes the most sense, here are three reasons to support that thought:
1. Tend to pay less – Often, a used car or truck will cost less money than something right out of the showroom. If money is a little tight for you these days, that savings could make quite a difference. Be sure to price all vehicles you have interest in. Find out if there is a sizable down payment. Will there be a monthly payment needed? Does the used vehicle you have your eyes on need any notable work before you would take possession of it. Last, what will your registration and auto insurance rates be like if you decide to buy it? By knowing all the finances as clear as possible, you lessen the odds of driving off with a costly mistake.
2. Less worry on accidents – While you never want to get in an accident, you may worry a little less in something used. A few scratches or dents here and there in a used vehicle tend to be a little easier to digest. That said be sure to investigate if any used auto you have an interest in has been in any notable mishaps over time. One way to go about this is taking to the Internet. You can proceed with a license plate number lookup online. When you do, you may well discover details about any used vehicle you like that has been in an accident. Remember, it is important to find out how severe the accident was and what repairs were done. The last thing for your sake and others around you is to be driving around in a vehicle not entirely fit for the road.
3. Save for dream vehicle – If money is tight for you, you still may be at a point where you have to buy another vehicle. That said you may not have enough funds to get your dream vehicle. If this is the case, a used vehicle for a few years is not the end of the world. This means you still have transportation to get you around. You can also in the meantime be putting money away for that dream car or truck down the road.
When the call is to get a used vehicle, do your best to drive off with something that will keep you moving for years to come.