Sports holidays and responsible tourism might not initially seem like ideal bedfellows. After all, anybody who's seen the wave of destruction and litter that follows a local football derby will have a hard time seeing how this could benefit the environment.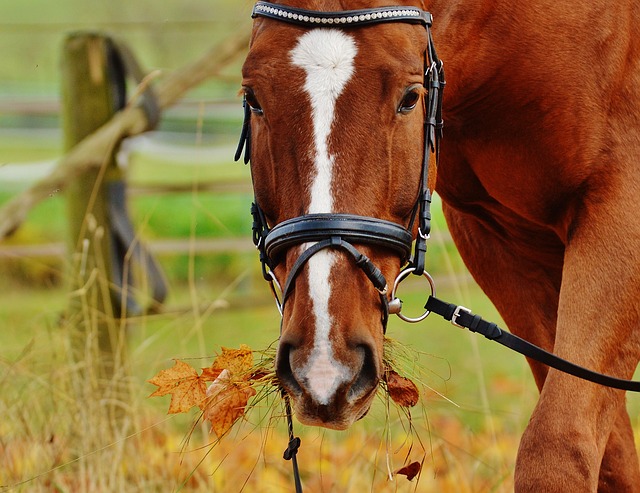 However, from internationally-renowned surfing competitions to horse racing events that allow you to take part in Grand National betting whilst doing your bit for charity, there's plenty of ways that you can take a sporting holiday with touch of responsibility in 2016.
Surfing opportunities
Surfers have had a long and illustrious history as being noble crusaders for cleaner seas. Not only have organisations such as Surfers Against Sewage helped make Cornwall a premier UK holiday destination thanks to the surfers' involvement in the acclaimed Boardmasters festival, but they've also made the sport much more welcoming of newcomers too.
The surfing and music festival takes place at the height of summer from 10 to 14 August, and presents the perfect opportunity to visit this famously eco-friendly region. Be sure to check out the nearby Eden Project for an illuminating example of the wonders of nature in a hyper-modern domed environment!
Horse holidays
Despite some bad press, the world of horse racing has recently been making real inroads into ensuring that horse welfare is being taken increasingly seriously. And the Coral website gives the perfect introduction to top horse racing attractions such as the Grand National which looks to be 2016's event that takes horse racing to the next level with some great betting opportunities and increased safety measures.
Should you wish to follow in the footsteps of the racing greats, then there are plenty of eco-friendly horse-riding horse holidays out there. And pick of the bunch has to be the Equitrekking holidays that can see you riding a horse in places as exotic as Mongolia and Colorado whilst doing your bit for the environment.
Running for the environment
Similarly, the Royal Parks Half Marathon provides all of us with the opportunity of enjoying a good race whilst making considerable efforts to ensure that the half marathon is sustainable and no mess is left behind afterwards. The event takes place on 9 October and delivers the perfect excuse to explore beautiful Hyde Park in London at the height of its autumn colours.
So from checking out the betting at the Grand National, to surfing the clean waters off the Cornwall coast, there are plenty of ways that you can enjoy sport and do your bit for the environment in 2016.