Cheltenham is one of the many holiday destinations that can often be overlooked by travellers. Of course, international travellers have to pick their destinations wisely, but domestic holidaymakers should at the very minimum consider a trip to this beautiful city because it has so much to offer for families, solo travellers and history buffs. It's also a place that offers impressive hotels that ensure your relaxation time is just as wonderful as your exploration time, and this article will give you a brief guide along with a few tips on how to make your visit to Cheltenham truly memorable.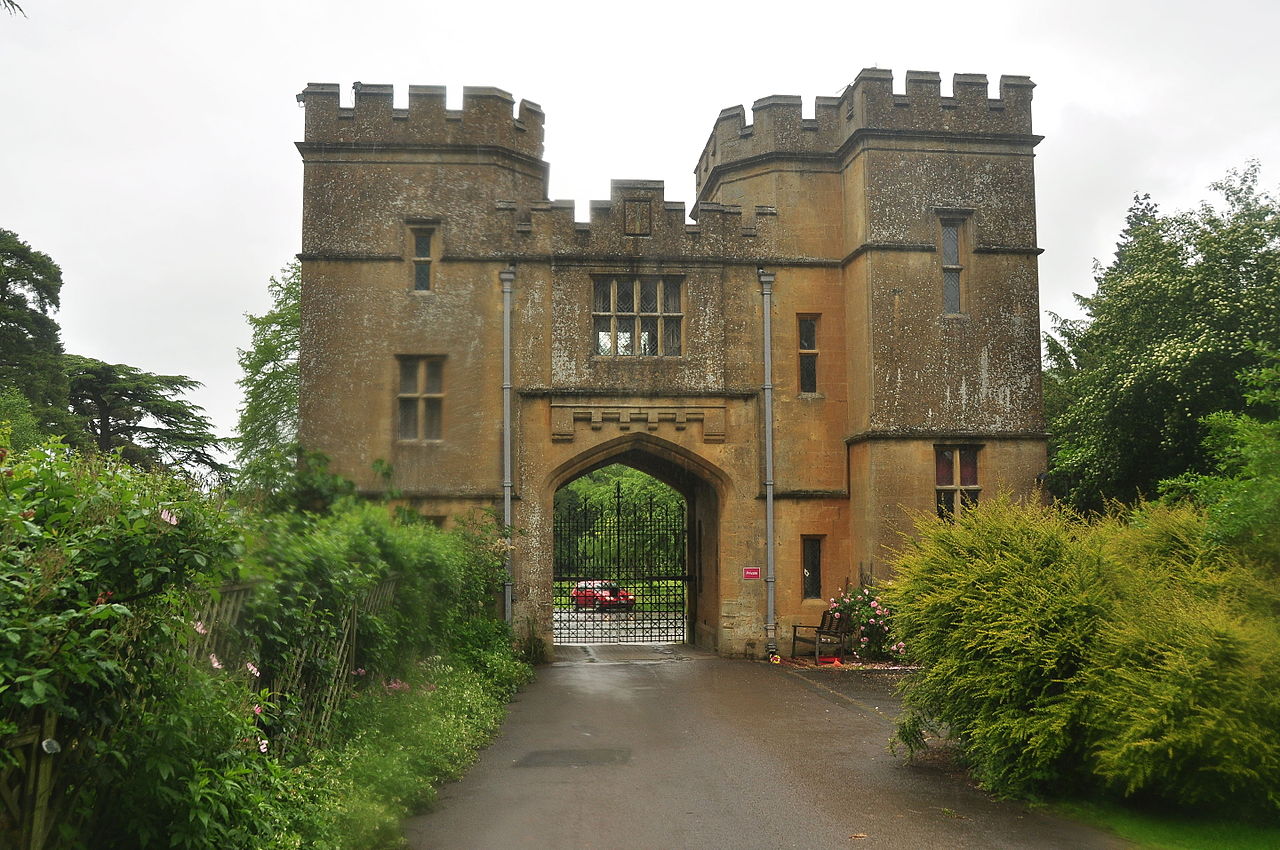 Tip No.1: Take a Trip to Sandford Parks Lido
For starters, this place is great for those who love swimming because Sandford Parks Lido is a destination that boasts a 50-metre swimming pool. Sure, you might not think of that fact as anything special, but you might be more convinced of its importance when you learn it's one of the oldest outdoor swimming pools in England, first opened in 1935. One factor that contributed to this pools uniqueness was the fact that it was heated to a very comfortable temperature, a factor that remains true to this day with the water heated to a very inviting 70 degrees. Nowadays, this venue also boasts table tennis and basketball facilities.
Tip No.2: Stay in a Fabulous Hotel
Most true adventurers think of their accommodation as merely a place that is there to provide shelter when the daytime exploring is over. However, one of the biggest spoilers of a holiday is a hotel that lacks comfort and an inviting feel. The Malmaison in Cheltenham is a hotel that will not fail to disappoint, boasting a beautiful terrace, amazing restaurant and a glass conservatory for ultimate comfort.
Tip No.3: Visit a Historical Museum
We're all at least a little bit curious as to the history behind a new holiday destination, and Cheltenham's The Wilson – previously called the Cheltenham Art Gallery and Museum – can help quench that thirst for curiosity. It was originally opened in 1899, and you can explore the museum completely free of charge. It features artworks from famous artists from all over Europe, and it's a place you won't regret visiting during your stay in Cheltenham.
Tip No.4: Visit an Awe-Inspiring Castle
There are many international visitors, especially citizens from outside of Europe, who visit the UK because of the number of amazing castles to view. That's why when visiting Cheltenham it's worth heading over to Sudeley Castle. The castle that you can view now looks the almost the same as it did in the 15th century onwards, though its roots date all the way back to the 12th century.
Modern travellers are always looking for something truly different to see, but they often forget about the fact that there an abundance of amazing sights to be seen here in the UK. Make sure to bear in mind the tips above if you decide that a trip to Cheltenham is a good idea.